Our latest news – 08.01.2018
Vote us, please!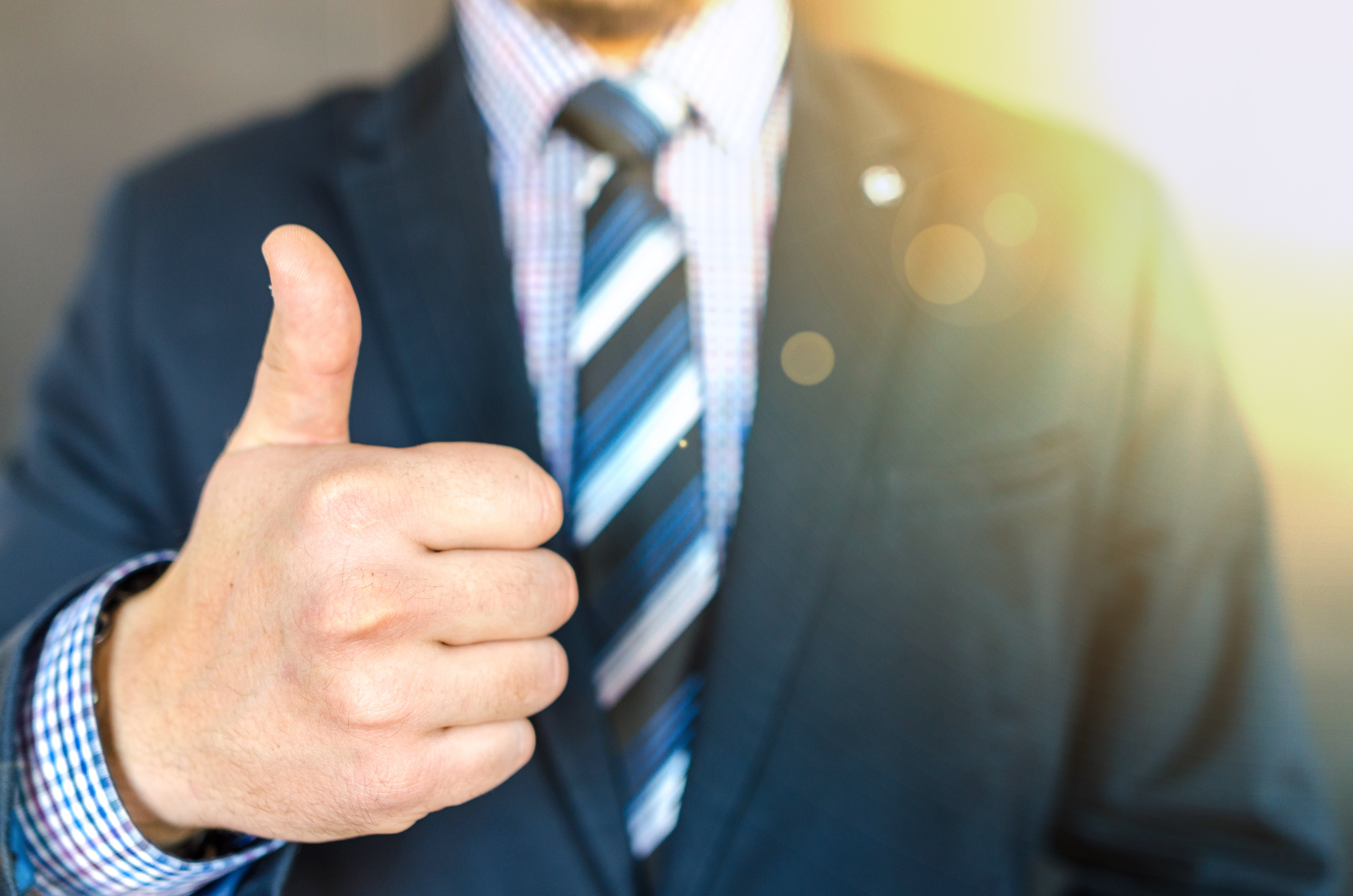 GREIP™ has been nominated as a candidate for Annual IPR Innovation Award 2017 – please vote us  before 12.1. here! (Event info and the survey is in Finnish.)
The winner will be published 26.1. in IPR gala at Helsinki, Finland hosted by IPR University center.