Berggren spins off its award-winning Greip™ IP service and aims for strong international growth
IP lifecycle management is becoming an increasingly critical success factor in business. The data-intensive nature of intellectual capital calls for digital tools that support the valuation, visualization and management of IPR. Up-to-date information on IP is essential for all company stakeholders, from management to marketing, product development and investors.
Berggren, one of Finland's leading IP offices, has on September 1, 2018, incorporated Greip™, its SaaS business, focused on the management of intellectual property rights, creating a new limited company called Greip IP Solutions Oy.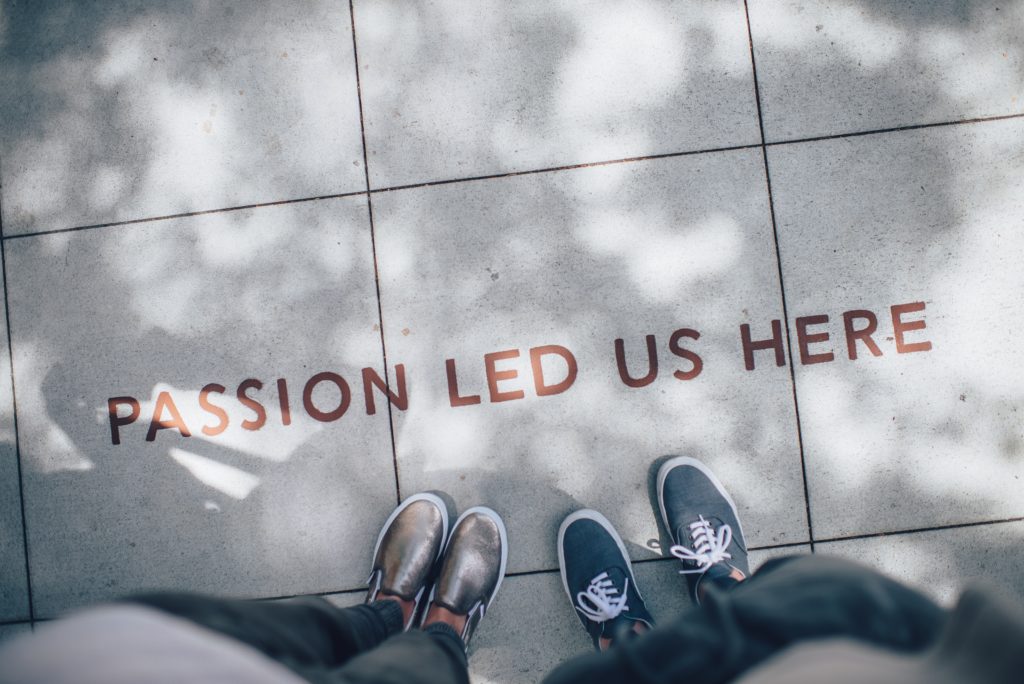 "The traditional world of IP is undergoing a digital transformation that involves a strong shift from merely protecting intellectual property to its active utilization. Clients want IP-related information to be a core component of their management and easily accessible to support business decisions, which allows them to pursue growth opportunities and better understand the competitive landscape. Greip™ is the answer to this management challenge," says Hannu Syrjälä, CEO of Berggren.
Spinning off Greip™ represents a natural step in the development of the service, in which Berggren's wide-ranging IP expertise has played a key role in building a foundation for a global success story.
Marko Rapeli, a member of Berggren's Management Team and previously the Vice President in charge of the Greip™ business area at Berggren, has been appointed as the Managing Director of Greip IP Solutions Oy. Rapeli's extensive experience in the international software and service business as well as the development of digital solutions provides strong insight to help strengthen the market position of the Greip™ service.
"In the international scheme of things, Greip™ is a fore front runner when it comes to innovativeness, usability and lifecycle thinking in IP management services. As the amount and significance of intellectual property grow globally, R&D-driven companies need new and more effective ways of managing their IP. Forecasts by research institutes suggest that the global IP management software market will grow from its current size of USD 4 billion to approximately USD 16 billion by 2025. We intend to be among the drivers of that growth and we are now making significant investments in fulfilling our clients' needs in today's data-intensive world," says Marko Rapeli, the Managing Director of the new company.
Greip™ is a SaaS solution that provides a comprehensive IP management platform for companies. Greip™ already has some 5,000 users in more than 350 companies internationally, including Geberit, HKScan, Mirka, Valio and several Finnish universities. Earlier this year, Greip™ won the "IP Innovation of the Year" award at the IPR Gala in Finland.
More information:
Greip IP Solutions Oy, Marko Rapeli, Managing Director, +358 50 323 3973, marko.rapeli@greip.com
Berggren Oy, Hannu Syrjälä, CEO, +358 10 227 2352, hannu.syrjala@berggren.fi