Our latest news – 29.01.2018
Humble thanks from our team to all our voters!
Last Friday January 26th Greip™ won  the title of IP Innovation of the year 2017 in IPR Gala hosted by IPR University Center in Finland.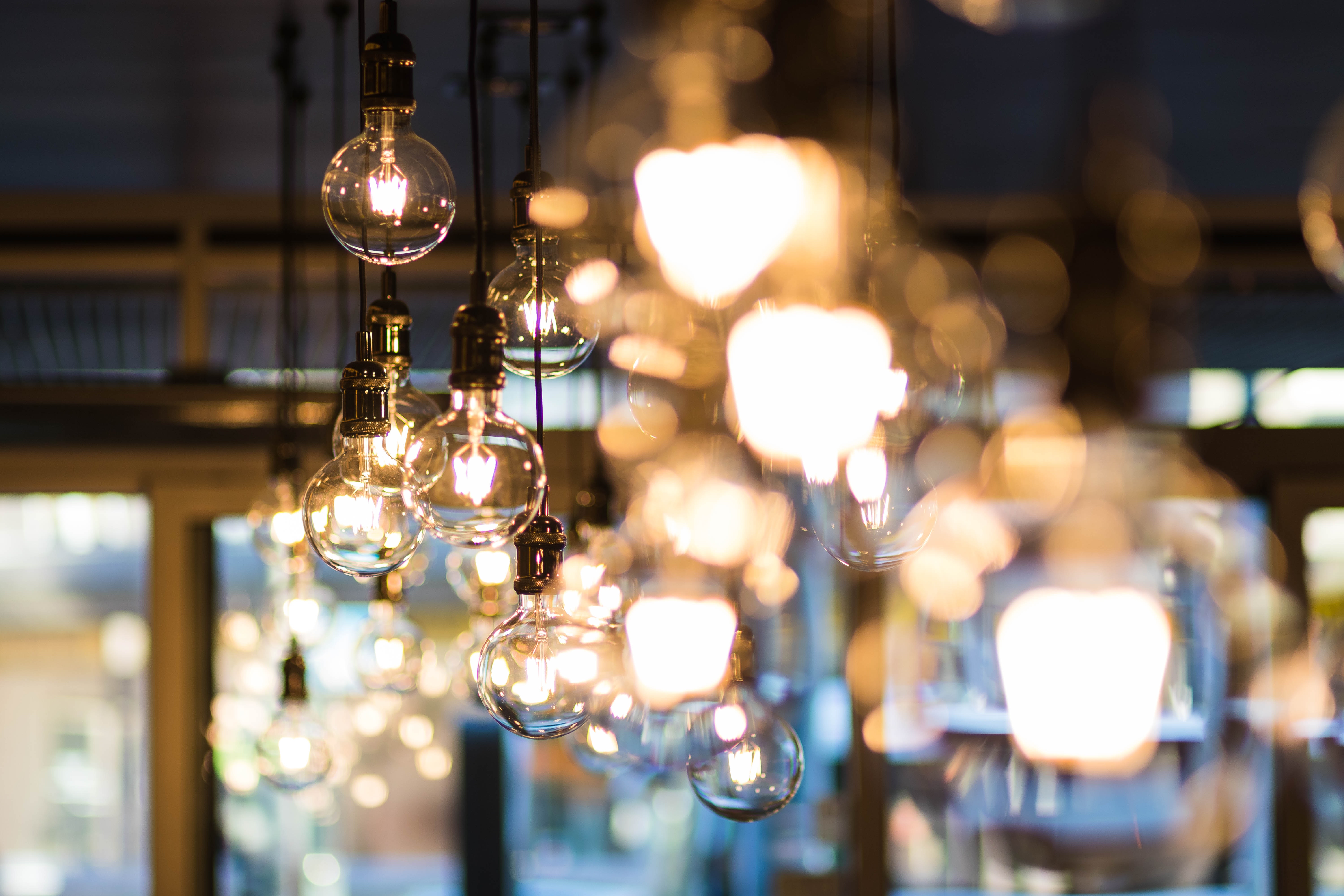 This acknowledgment means that we have been doing things right and it boosts our efforts in further developing the service and in expanding our markets outside Finland.