Greip strengthens its board by appointing Jukka Laakso as a Member of the Board, starting in June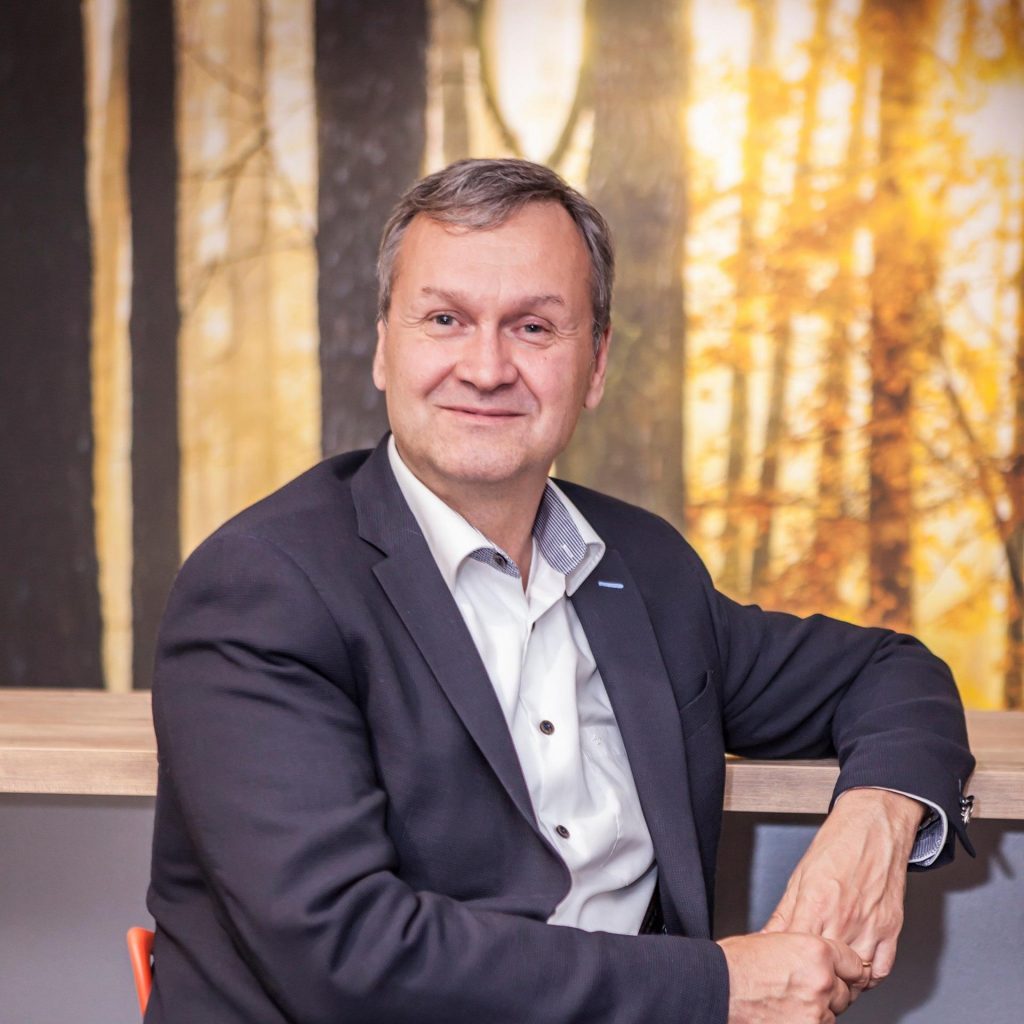 Greip IP Solutions is getting ready for the next phase in their growth and expansion plan and has appointed Jukka Laakso to its Board of Directors. Jukka's broad and extensive experience will support Greip in taking the next steps on the ambitious and exciting journey ahead.
"Greip is a truly interesting player in the fast growing global market of intellectual property management. I've been following Greip for a while now and it has all it takes to make the international break that it deserves. I'm excited to join the team and help Greip in achieving their goals", says Jukka Laakso.
Jukka brings a wealth of experience with him. He's a co-founder, adviser, investor and board member in a number of companies. His experience especially in tech companies, both big and small, gives perspective and solid understanding of Greip's needs in the current situation.
Greip is already a leading IP lifecycle management platform provider (SaaS) and the only independent player in the Nordics. With a full scale solution, covering all types of IP's throughout their entire lifecycle, and a unique business approach, Greip is looking to lead the way and set new standards for the industry.
"We couldn't be happier about Jukka joining the Greip team! Personally I value him highly and can't wait to get him along as a sparring partner and helping the company on our way to international growth and expansion. Jukka's experience will be a huge asset to us.", says Marko Rapeli, Managing Director of Greip IP Solutions.
________________________________________________________________________